News / Announcement
Opening Hours of HKIH Secretariat Office for 10 to 20 January 2022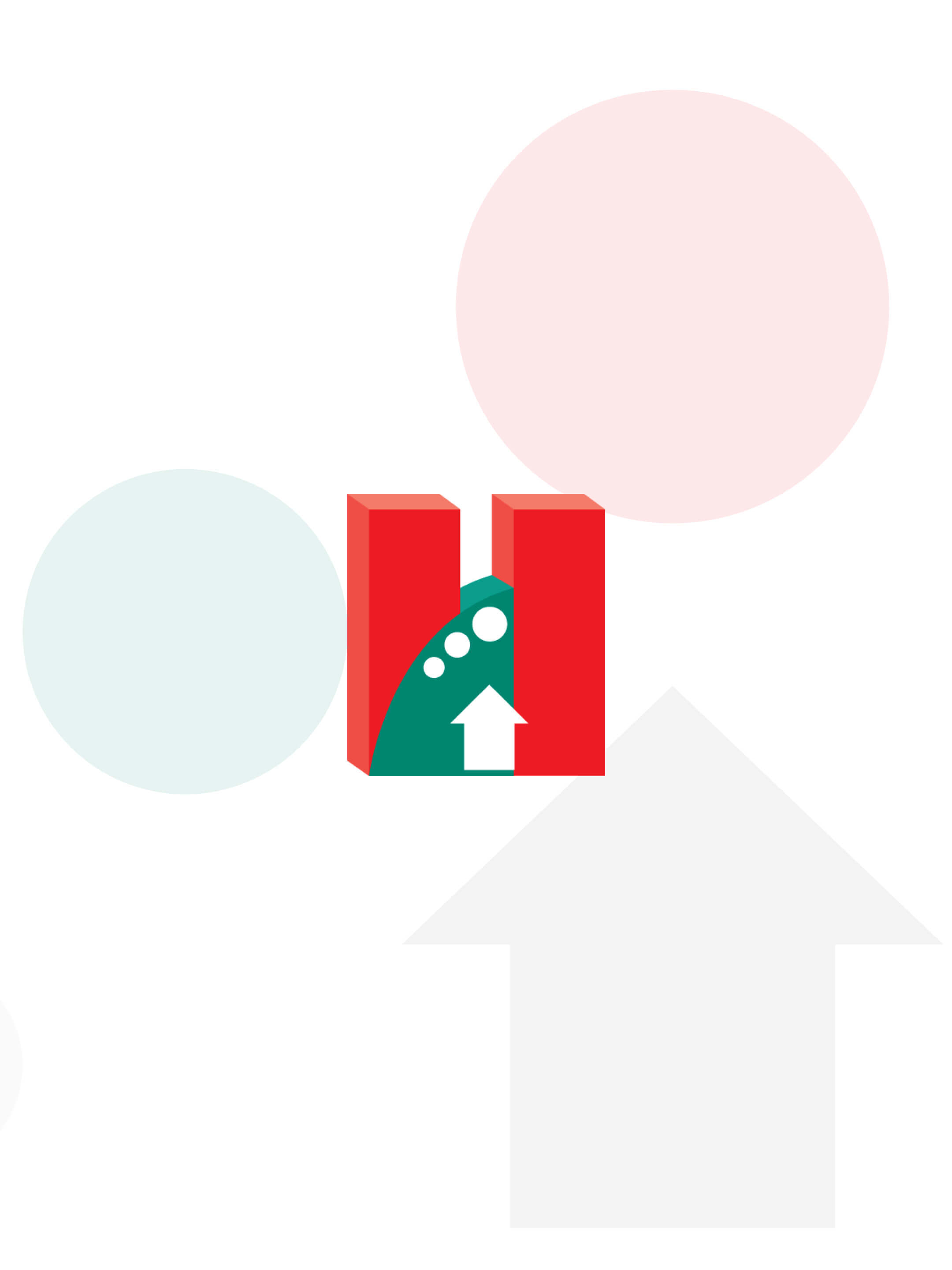 Dear all Members,
After reviewing the latest development of Covid-19 epidemic, in particular, the emerge of Omicron, the Secretariat Office of HKIH will adopt the following opening hours for the period from 10 to 20 January 2022:
Monday to Friday 10:00am – 5:00pm
Members can still reach us by email: [email protected] / [email protected] or by call 25443111 from Monday to Friday (except public holiday) during original normal office hours (9:00am-5.30pm). Secretariat staff will reply as soon as we can.
Please call us before visiting to our office as office hour may change according to the epidemic situation.
Members will be updated should there be further change on the office arrangement.
Stay safe and healthy!
Regards
Secretariat
The Hong Kong Institute of Housing